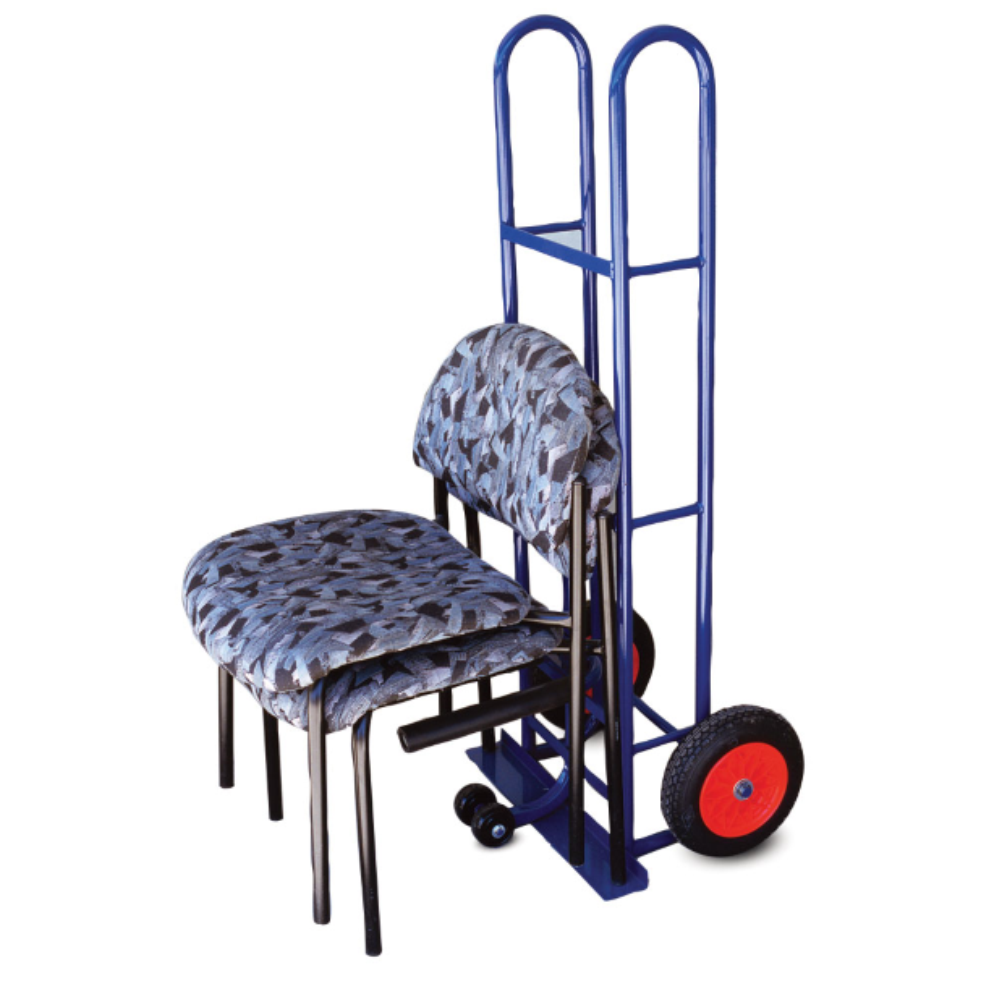 Here at ENTO (Sales Equipment) we are passionate about our commitment to providing superior quality products at
affordable prices.
ENTO specialises in materials handling solutions for all
purposes, with a vast assortment of trolleys and equipment that will achieve whatever you envision.
We supply to a variety of customers and business, ranging from small businesses to large nationwide companies. We strongly believe in supporting Australian business, and through our
actions we do just that. All of our products are manufactured in Australia.
Our products are manufactured using high grade, Australian sourced materials which mean you get a great quality product each and every time you buy from us.
We also provide custom designed goods which will cater to all of your needs. From dimension adjustments to wheel
alternatives, we will create a solution exclusively for you.
With 50 years of experience in the industry, and the
knowledge to match, we guarantee that you will be pleased with the variety of excellent quality products we have to offer